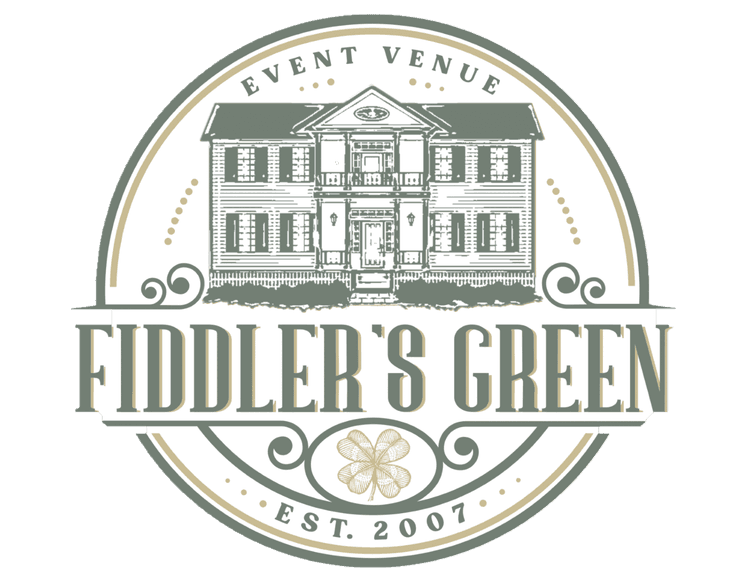 ---
Testimonials
My wife and I got married at Fiddler's Green. I had seen pictures on the internet a few months earlier, but I was completely blown away when I visited. The chapel, the log cabin, the general store, and more. I would consider this place one of the best kept secrets I have ever seen. I felt blessed to get the opportunity to get married at such an amazing place, and at an incredible price. Several people who attended our wedding said it was the most beautiful and unique wedding they had ever attended. The hospitality and helpfulness of Chris and Heather was also over the top. They are awesome, genuine, humble, hard working yet somehow laid back, and amazingly rare people. I simply can't say enough about the venue and the owners. I am 50 years old, and I have never taken the time to write an online review/comment until now. I would give it more than five stars if possible. Thank you Chris and Heather!!!!
- Will Bishop
Our daughter's wedding reception was held at Fiddler's Green in June. Southern hospitality at its finest. All of my guest were overwhelmed by the beauty and history of the place. My husband was thrilled about all the services offered at such a budget friendly price. They do whatever is needed to make sure your Day is perfect! 5 Stars for this hidden gem!
- Susan Nolin
Our daughter was recently married at Fiddler's Green. I can't adequately describe our magical day with words, but it was absolutely the most amazing day. Chris and Heather Dempsey were so gracious to open their beautiful home to the bride's party for a full day of pampering and preparation. The cozy cabin served as the groom's quarters while he and his groomsman waited for his bride. The picturesque Ada's Mercantile housed the bride's cake and memorabilia from a different era. My favorite though was Ruby's Chapel. I felt the Lord's presence as my beautiful daughter married her love. It was certainly a magical day! I highly recommend Fiddler's Green for any event, and I am so blessed that we chose this venue for our special day!
- Rhonda Smitherman
Want to see more of our reviews? Check us out on Google where we've been rated 4.9 stars!
---
Let's get in touch...
Your event has finally found its destination, now let's make it happen.
Schedule a Tour