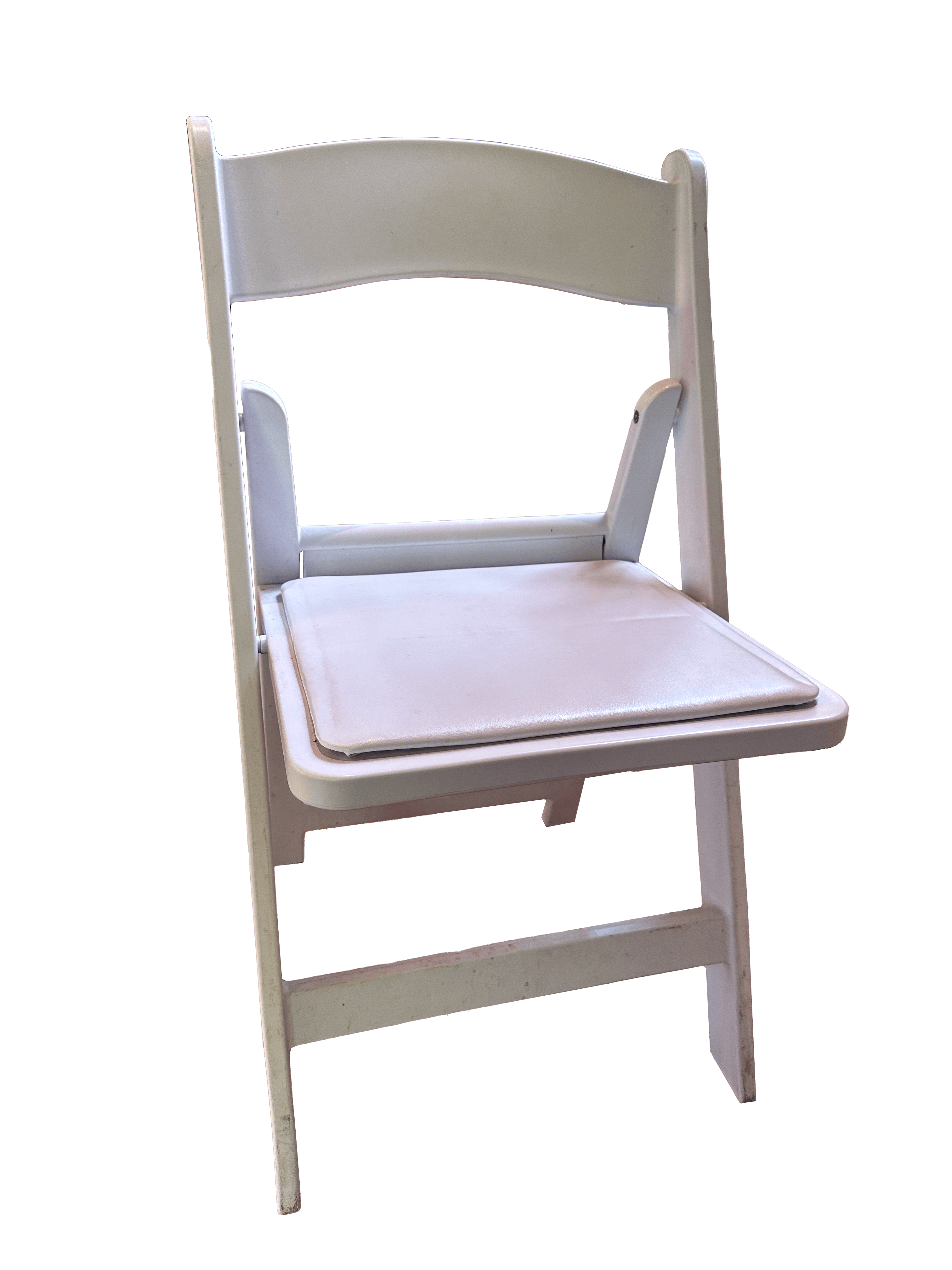 White Folding Chair
Enhance the beauty of your wedding venue with our elegant white folding chairs. Made of sturdy waterproof resin, these versatile chairs effortlessly blend with any theme, providing comfort and style for your guests.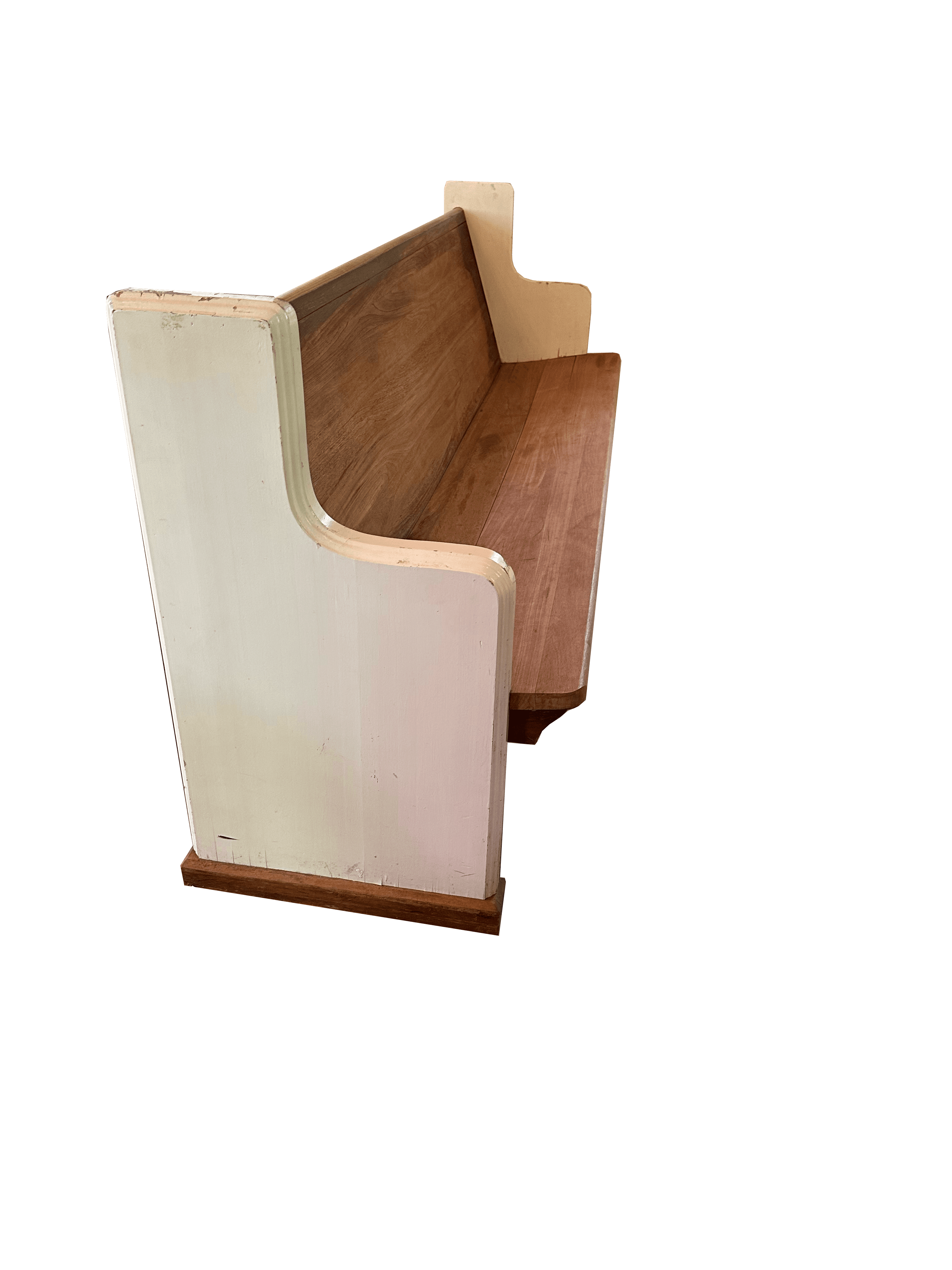 Church Pews
Seats 4-5 guests, 14 pews total. Length here.
Our church pews were acquired from an old church in Mississippi. These pews pair well with either choice of chair.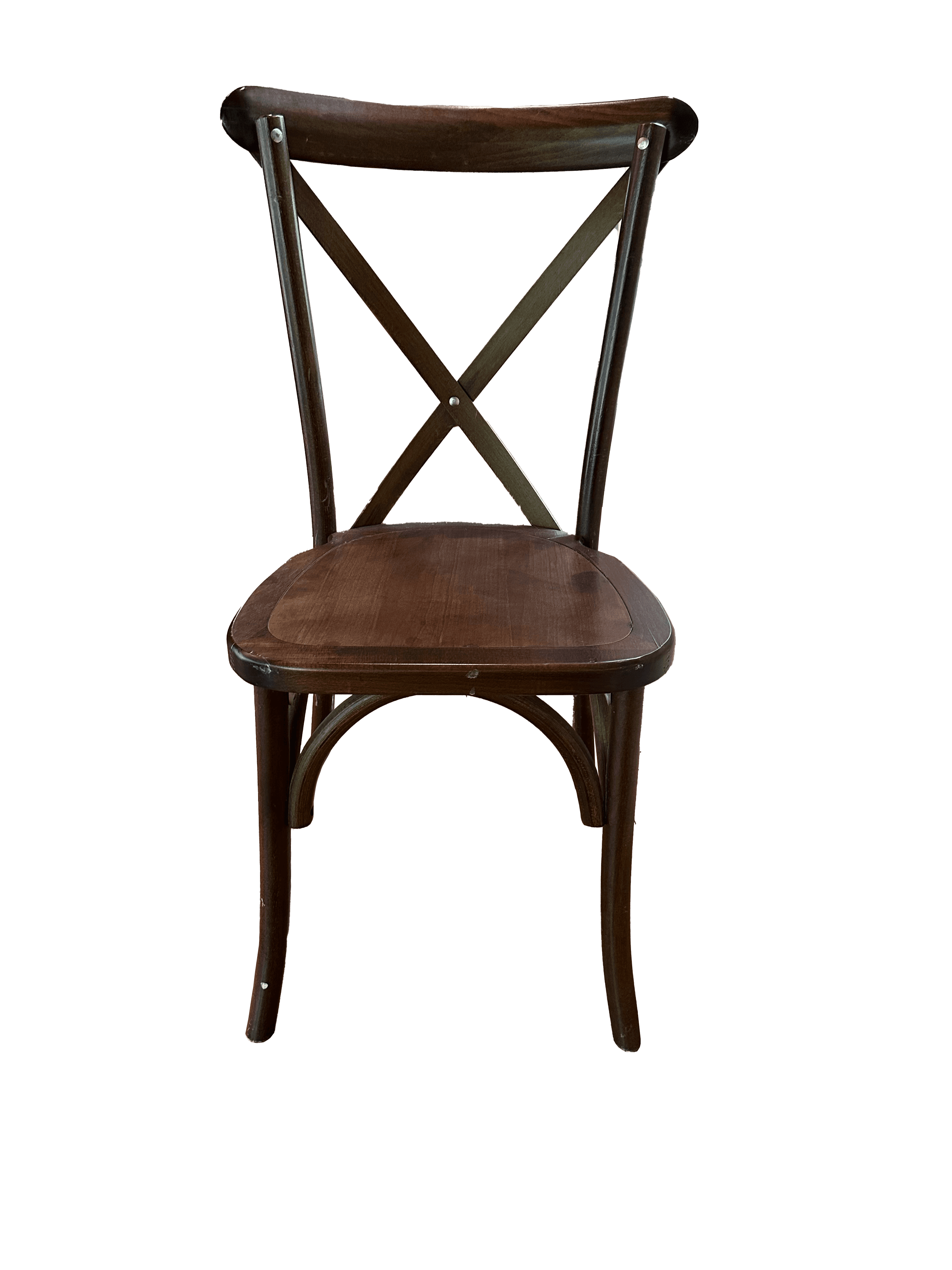 Bistro Chair
Upgrade your wedding reception with our chic bistro chairs. Contact us to reserve these stylish seating options and create an unforgettable ambiance for your guests.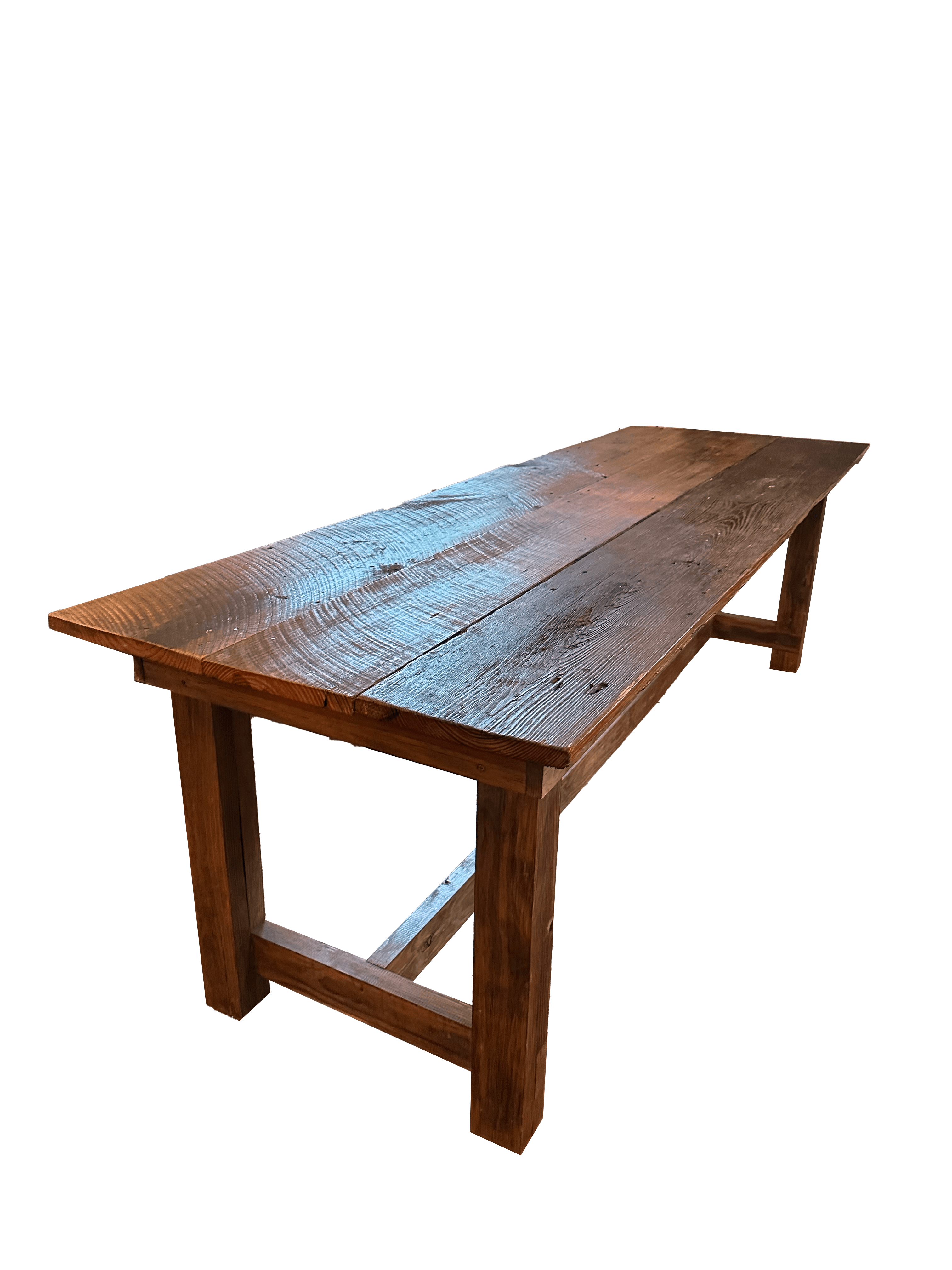 Farm House Tables
8 dining / 2 service / 8x2.5 feet long. Can seat up to 10 people.
Crafted from reclaimed wood, these tables add warmth and intimacy to your reception space. Whether it's a small gathering or a grand celebration. Paired with charming seating options, our Farmhouse Tables offer comfort and style, creating cherished memories for your guests.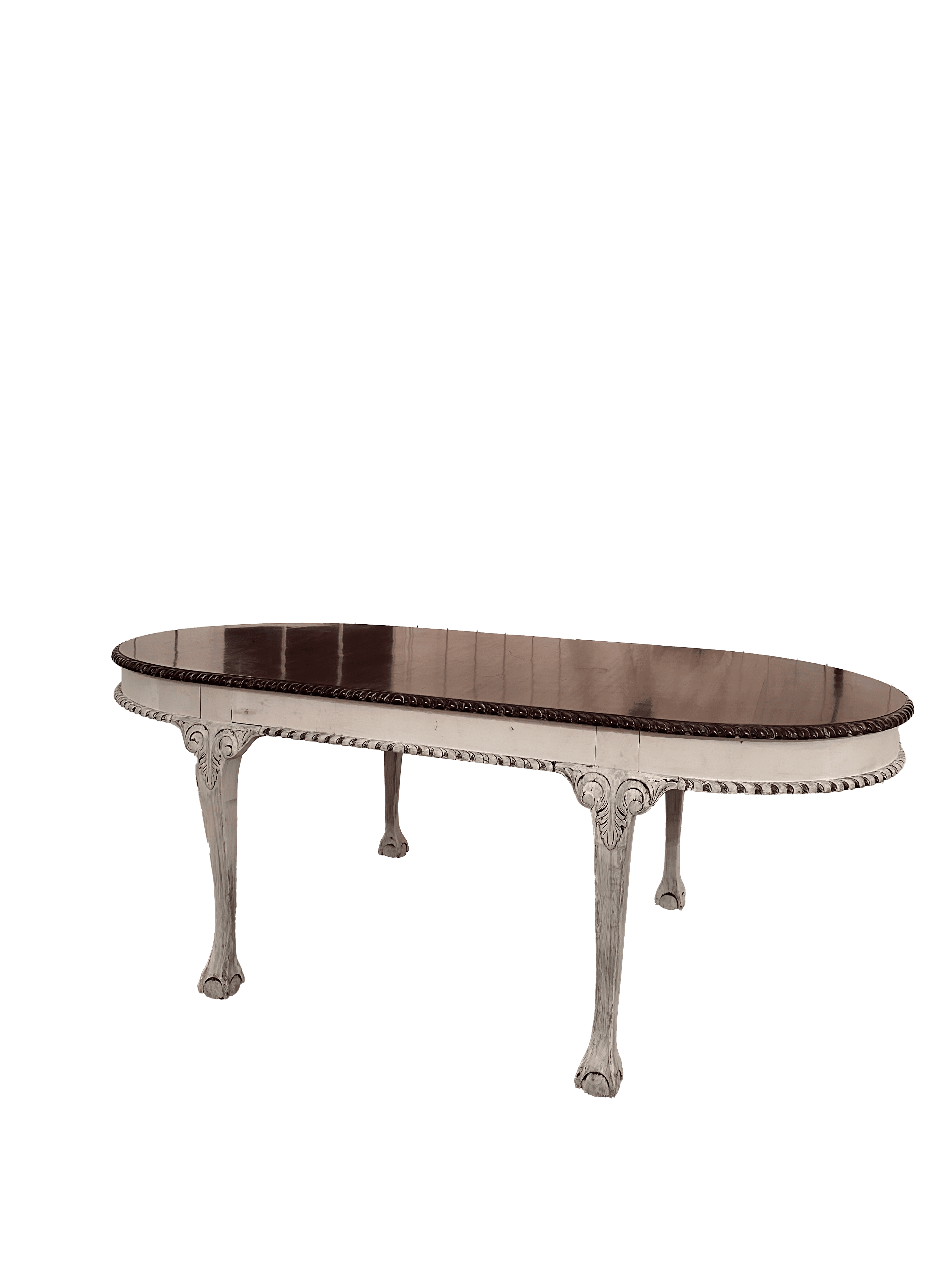 Brides Cake Table
With elegant accents, it provides ample space to highlight your dream cake in all its glory. Capture unforgettable memories as you indulge in the magical cake-cutting moment, surrounded by sophistication and charm.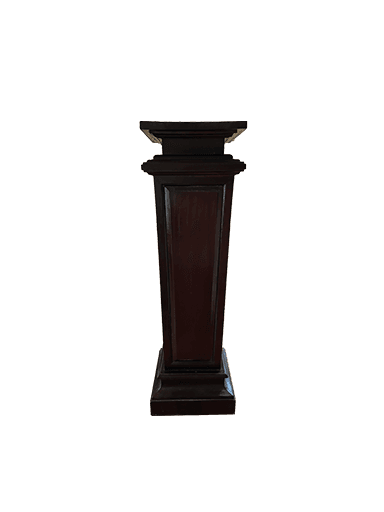 Pedestal
3.9ft tall
Our mahogany pedestal is the perfect piece for the couple to use for the unity candle, knot tying, or sand ceremony.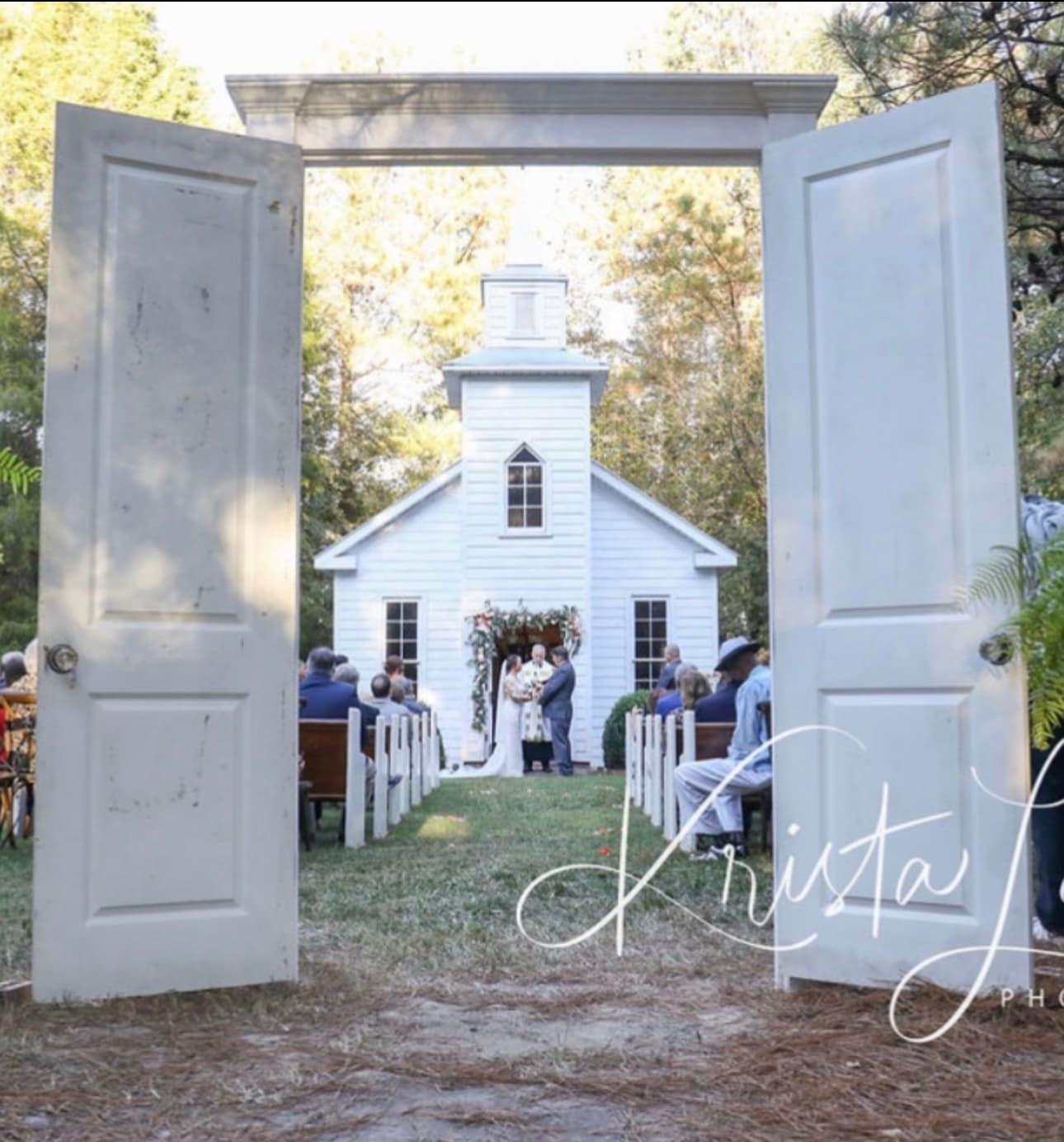 Bridal Doors
9ft tall
Make an even grander entrance with our custom built bridal doors.